Fulfil your aspirations with a modern twist on an old tradition.
Create an attractive water feature with the new outdoor aquarium. A fantastic, modern solution to a traditional pond and perfect for your decking, patio or smaller outdoor spaces.
Stylish with a modern decorative finish, this is a great way to experience the pleasures of a pond.
Build a pond in minutes.
Installation is convenient and easy to complete in around 30 minutes with no digging, tools or construction expertise required.
Whether for the first time or as an experienced former owner, enjoy a water feature without the traditional drawbacks of a prolonged and difficult installation process.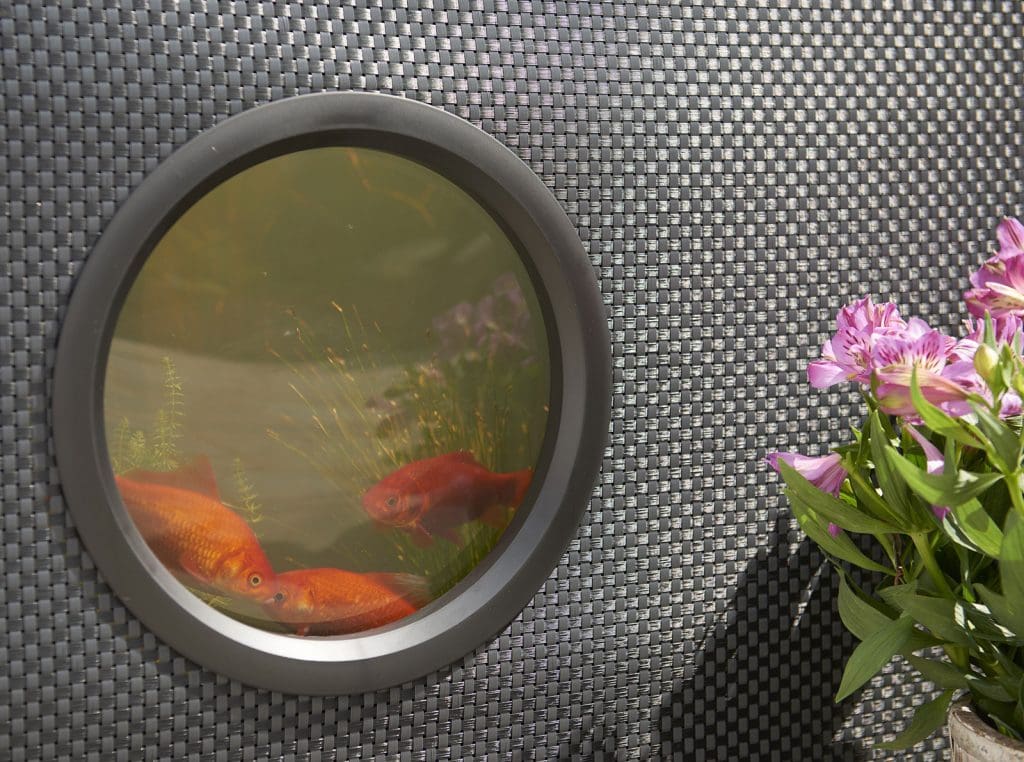 Highly durable side viewing windows –Observe fish from a natural perspective in an ideal environment for fish keeping.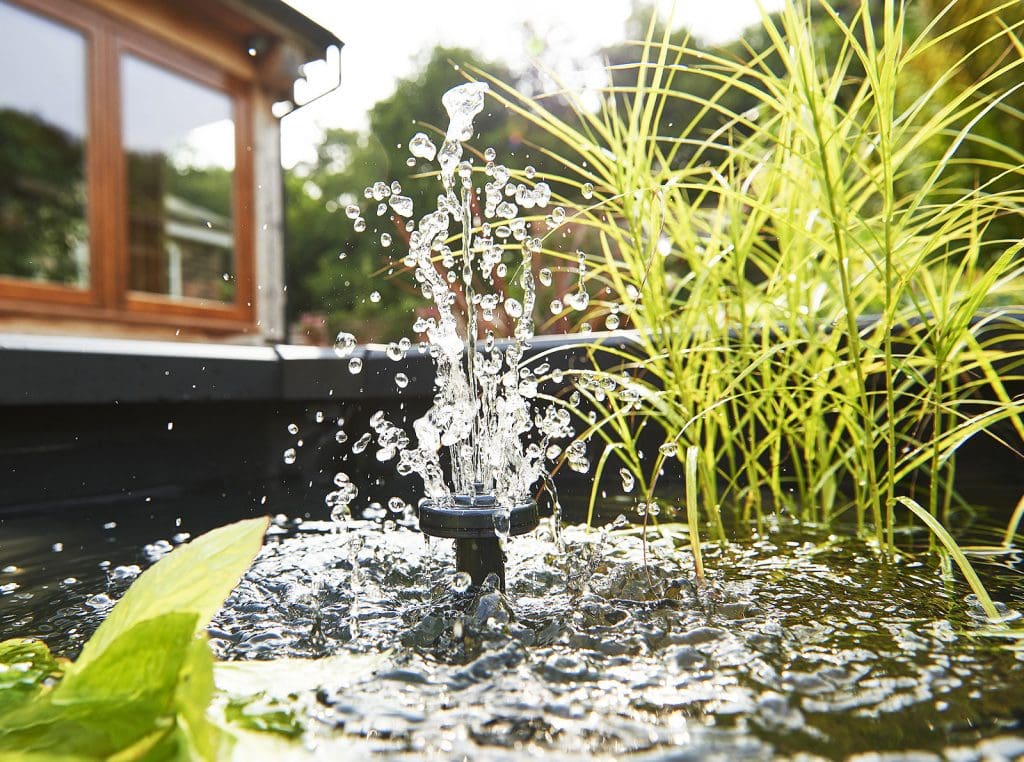 Single person assembly
Quick and easy installation with no digging required
The revolutionary 'twist & lock' system eliminates the need for tools
Side viewing ports allow you to enjoy the fish in their natural environment
A convenient and modern solution to a traditional pond; perfect for all outdoor spaces
Dimensions
 95 x 95 x 70 cm
Capacity
 500L
Guarantee
Period
 3 Years